Sunday, September 11
Matt Pond PA / Sufjan Countdown / Bowie = Lounge Singer?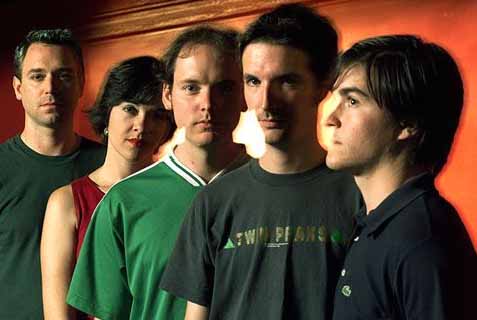 My girlfriend and I are on a "The O.C." watching binge right now (guilty pleasure, i know, but it's actually pretty good), since we just bought the second season on DVD, and this band is played alot on that show. And like most other bands that play on "The O.C." they are really good. That now-famous scene where Seth hangs from the ceiling dressed like spiderman and kisses Summer (I've probably lost all the indie cred i ever thought i had by now) they're playing a Matt Pond PA song, this one as a matter of fact.
MP3
Champagne Supernova
You can get that song and some more good ones (including a Sufjan track)
here
.
Talking about Sufjan, the concert is on Thursday as in 4 days, ya I'm starting a countdown, right now.
Here's another fun extra, a video David Bowie singing one of his best songs - Life On mars, with nothing but a suit, tie, and piano. (thanks to Banana Nutrament for hosting) -
WMV
David Bowie - Life On Mars?
posted by Taylor, 9/11/2005 01:34:00 PM |
link
1 comments


---
1 Comments: