Sunday, December 25
Images of Christmas
Instead of sharing all of my Christmas Day thoughts with you, I'm leaving you with a few pictures that will hopefully bring you a warm feeling of Christmas Joy.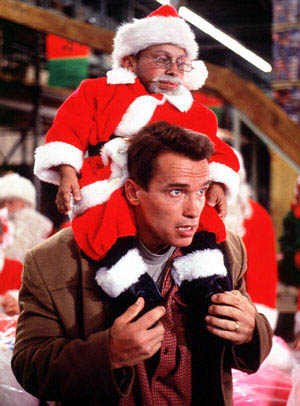 And as some random Stereogum reader noted: "a merry, merry, secular-humanist-non-denominational-winter giving season to EVERYONE!!"
posted by Taylor, 12/25/2005 08:32:00 AM |
link
1 comments


---
1 Comments:
A blogger, idiot

Email me
MySpace me
Wiki Me
MOG me
Pictures For Kids Who Can't Read Good

Any music that is posted here is for evaluation purposes only. If you like anything you see here, please support the artist and buy it.
If anything needs to be taken down email me and i'll make it happen.

If you're still using Internet Explorer you are just like child labor laws - silly and outdated.
Please switch to Firefox.

Moisture is the essence of wetness, and wetness is the essence of Archives
My iPod is so hot right now
..............
Relax
Want me to review your CD? Click here for all the info you need for music submissions.
Earth to Meekus: Look at these Notable Posts!
Live Freak Gasoline Fight Accidents I've Witnessed
Really, Really Ridiculously Good Looking Blogs
Blogs With Incredibly Chiseled Features
Blue Steel (Classic Blogs)
(Fresh and New) Blogs That Are Too Cool For School
These Sites Are Talkin' Loco And I Like It
I don't really listen to the music of these bands, but I respect the fact that they're making it.
Local Breakdance Fighters